Sometimes you may have orders that you no longer require having in your dashboard as for whatever reason they do not need to be processed. 
Please note, you cannot cancel a "manifested" order using Scurri, you will need to contact the carrier or your partner directly. 

These can of course be left there in case you need them in future, but how do you remove them from view when you log in if you don't need them?

To remove them, you simply need to cancel the orders. To cancel the order, you need to follow these steps. 


1. Log in data.scurri.co.uk using your username and password. 

2. The default view is like this: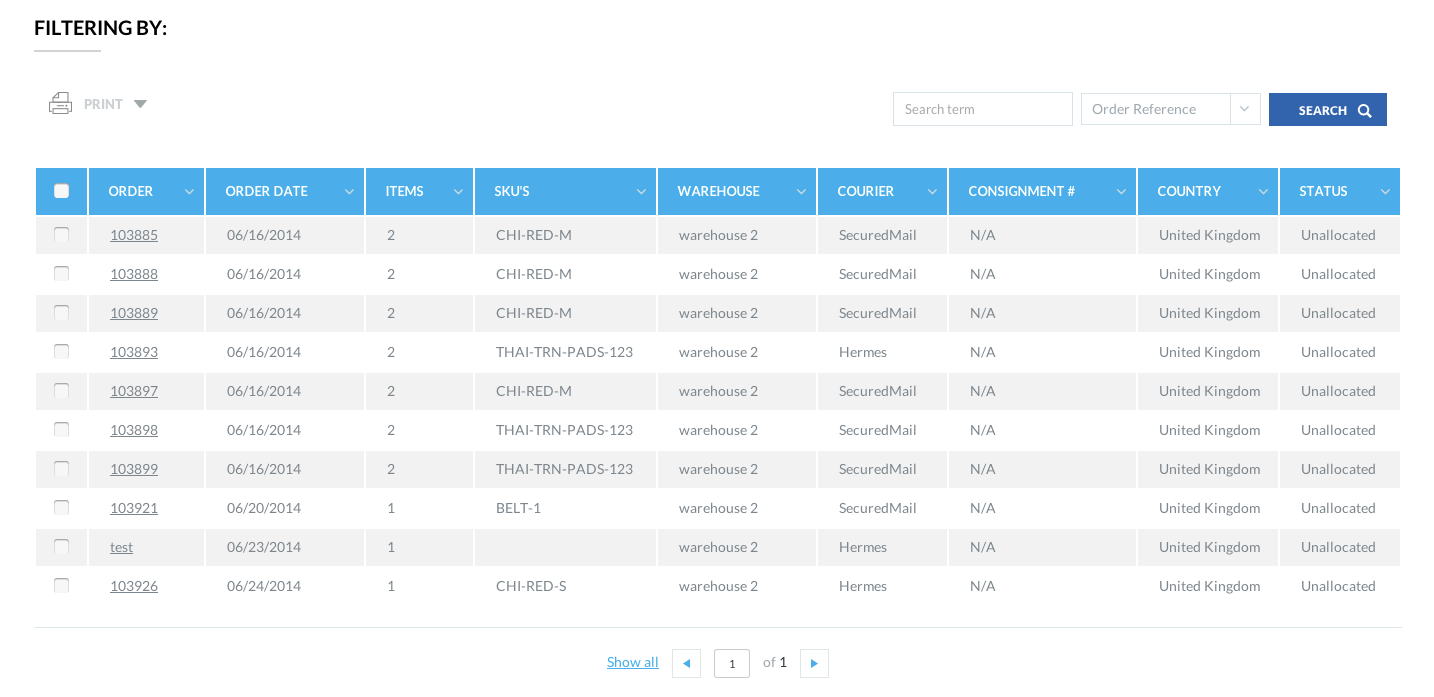 3. Select the order you want to cancel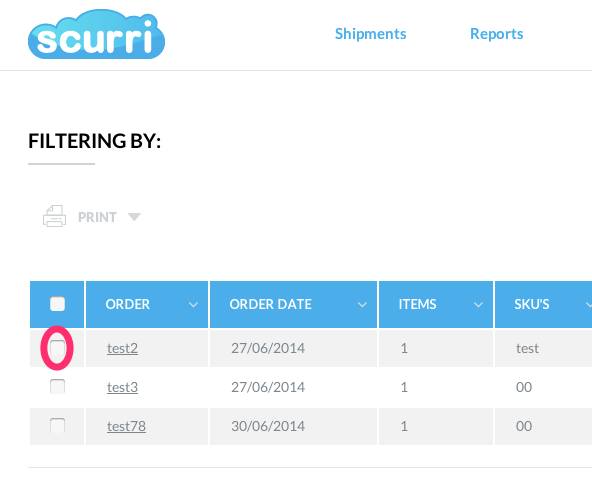 4. Once you are in the order, simply select, "Cancel this Order"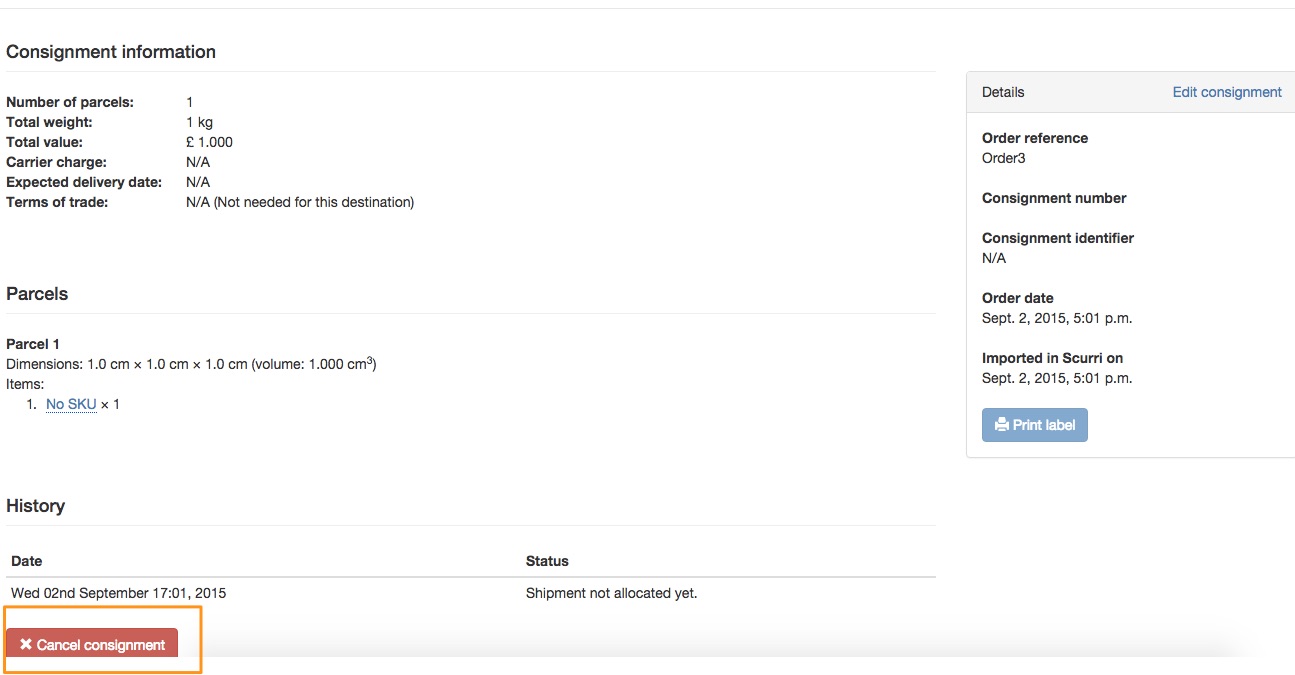 5. Confirm you are happy to cancel the order and that's it. 




As ever, if there is anything you need, please contact us at support@scurri.co.uk