What's Changing?
As of 4th June, 2015, Scurri will be releasing the new Royal Mail labels for all customers to use. 
The new labels are redesigns of the previous Royal Mail label and include 2d barcodes. 
What do you need to do?
These labels will be printed on the same 6 x 4 paper stock as all other carriers and the migration will not require any action from users to enable. 
You can see samples of the new labels here. 
Domestic Sample: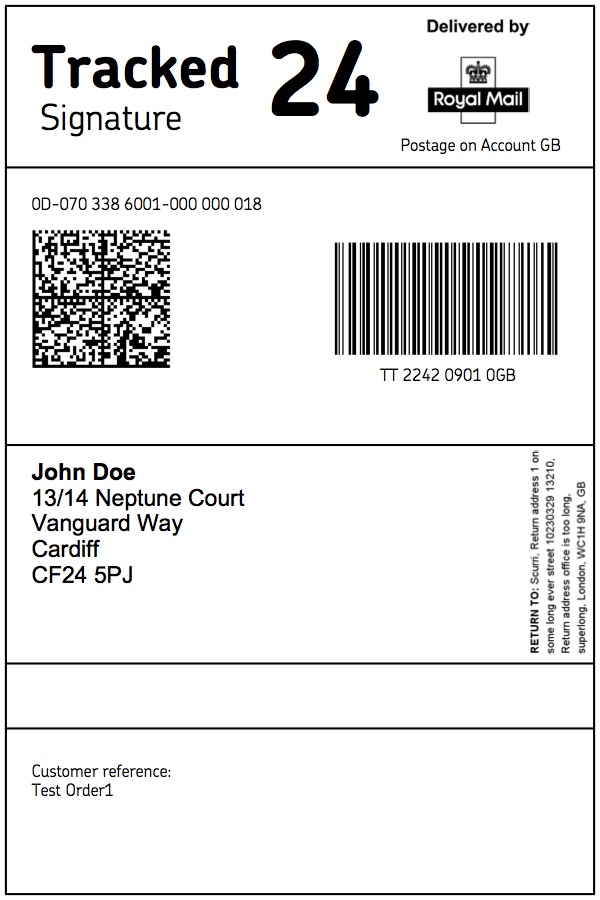 International Sample: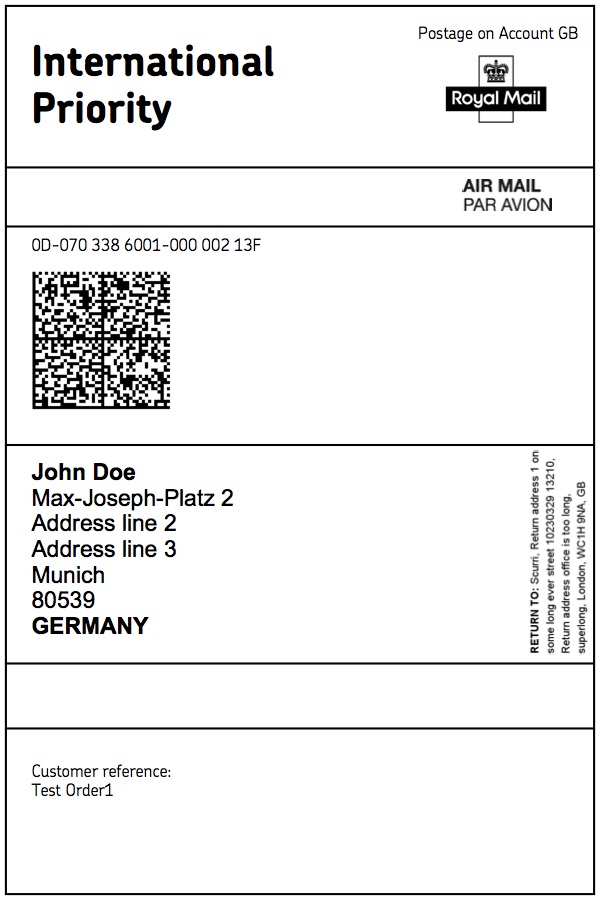 Are there any other changes?
Yes, we have taken on the feedback from our customers over the last few months to improve the integration with Royal Mail. As a result, you will note that it is easier to select enhancements for services. 
You will also have access to more Royal Mail services. 
Please let us know if you have any questions at support@scurri.com